Your Trusted Ocean City Air Conditioning Company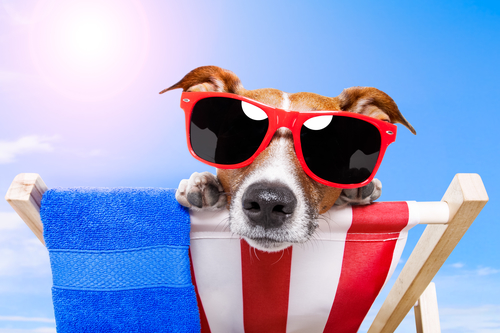 For approximately three decades now, Fields Heating Cooling & Appliance Inc. has been earning the reputation for being the best air conditioning service provider in all of Ocean City, MD. Functional air conditioning is not a luxury it is a necessity, vital for keeping your household comfortable and your loved ones healthy.
Settle for inferior workmanship though, and you could be paying too much for service that doesn't benefit your cooling system. You can rest assured the work we do will help your system provide you with peak performance and maximum longevity.
---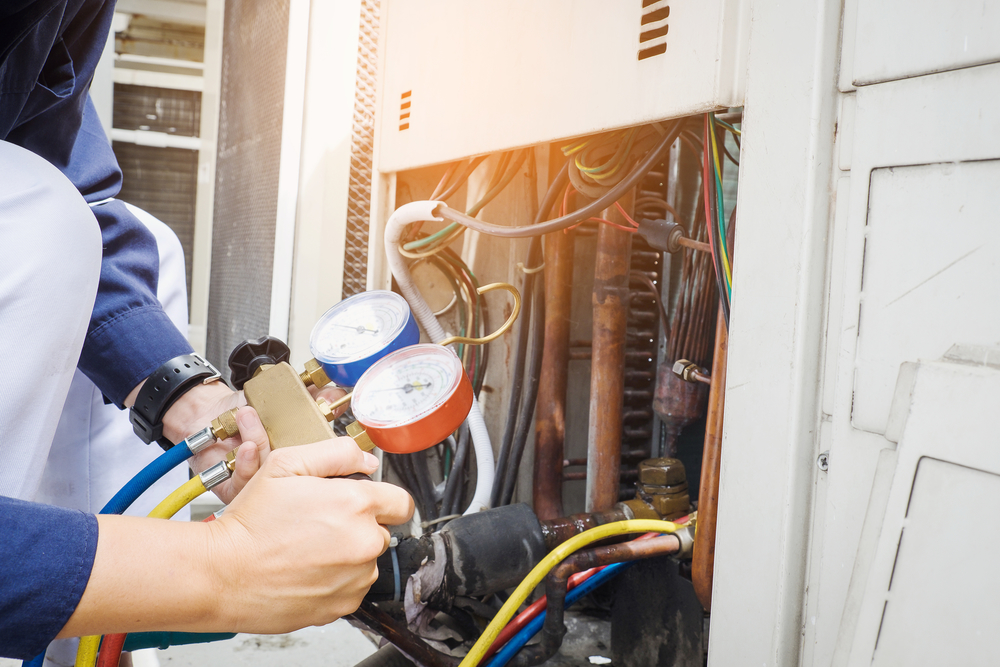 When you realize you need air conditioning repairs it is important to address them immediately. Of course, it is also vital that you rely on a true industry expert to handle the job for you.
We make it a point to go above and beyond in order to deliver the best possible results so your system runs as good as new, if not better! Don't settle for less than the best when it comes to getting your A/C fixed.
Read More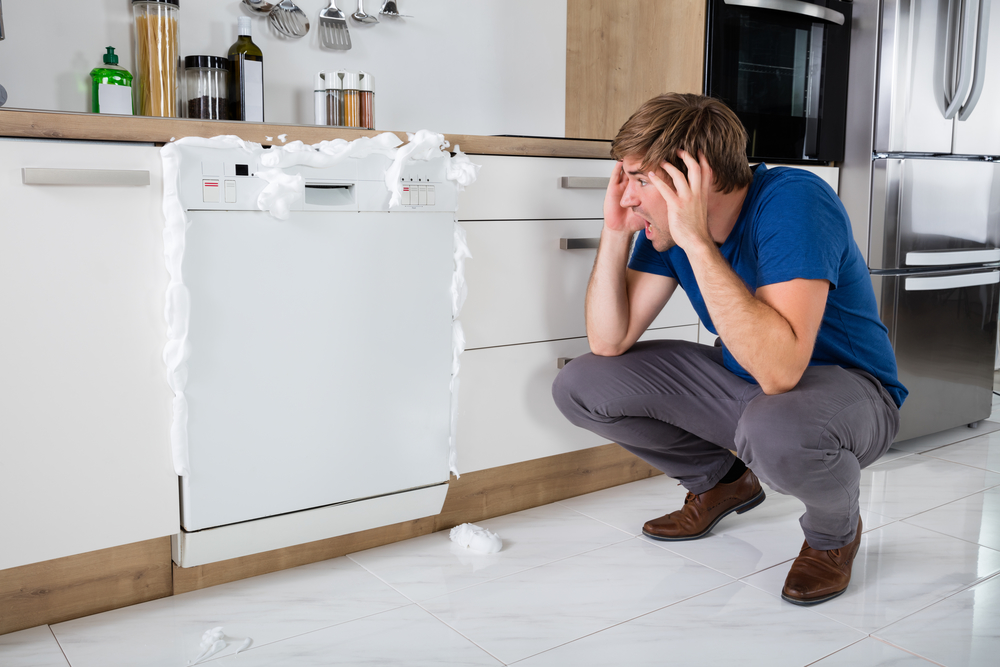 We are more than an Ocean City heating and air conditioning company, we also offer high-quality appliance repairs. The bottom line is that we are always looking for ways to take better care of our customers, which includes providing all the services they need.
While we certainly don't want our customers to have problems with their appliances, we feel good knowing at least we can provide the finest in repair work. This could be the difference between needing immediate replacement or being able to get a few more years of quality service from your appliances.
Read More
Recent Articles
As an Ocean City homeowner, it makes sense to want to take any steps you can to improve your home. This isn't always about enhancing the look or remodeling to update.
As an Ocean City homeowner, you have a number of important choices to make. One of those happens to be about which type of heating system they want for their home.
Fix It Now, Fix It Right
If you are looking for an Ocean City air conditioning company then please call (410) 213-0850 or complete our online request form