Looking For A Professional Heat Pump Repair & Installation Company?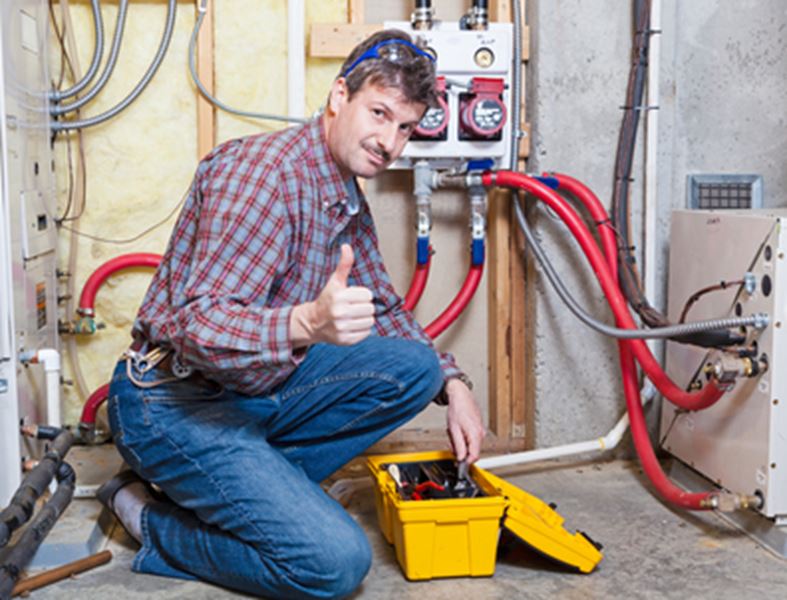 For the best service for heat pumps in Ocean City and surrounding areas, you can rely on Fields Heating Cooling & Appliance Inc. to get the job done. We are a local leading heating contractor dedicated to providing the best possible service and results.
When you need service for your heat pump, don't rely on just any HVAC company – call on Fields! We promise to go above and beyond, as we do with every one of our clients, which is how we have earned the impeccable reputation we have.
Heat Pump Repairs
For over 25 years Fields Heating Cooling & Appliance Inc. has been Berlin, MD's number one provider of repairs for heat pumps. That's why when your heating breaks down, you know you can rely on us.
We understand that when it's cold out, and you're concerned about keeping your family warm throughout the chilly winter months, that you want a fast, caring, reliable heater repair service. That's why we also have an emergency heating service available.
Heat Pump Installation
Nothing is as important as the quality of the heat pump installation, this is what determines how well your system will perform for the duration of its lifespan. Locals, and now you should too, that the only company you need to call on for heat pumps is our team.
We take great pride in the work we do and that is evident from the results that we are able to get for our customers, every single time. Contact us immediately to get started.
Recent Articles
As an Ocean City homeowner, it makes sense to want to take any steps you can to improve your home. This isn't always about enhancing the look or remodeling to update.
As an Ocean City homeowner, you have a number of important choices to make. One of those happens to be about which type of heating system they want for their home.
Contact the Professionals at Fields Heating Cooling & Appliance Inc. for expert heating, cooling, and appliance service and installations you can depend on.
If you are looking for an Ocean City heat pump contractor then please call (410) 213-0850 or complete our online request form.