Professional Heating Replacements in Ocean City, MD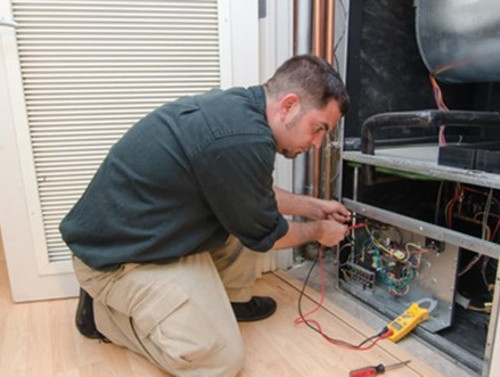 There comes a day when you know that it's time to replace your heating system. When that time comes, give us a call. We offer FREE estimates! Our HVAC company take measurements of square footage to determine the proper tonnage so that the unit we install will be properly sized, so that it can be as efficient as possible. Attention to detail is important to us here at Fields. We replace heat pumps, gas furnaces, and electric furnaces and have more than 25 years experience doing so.
Why choose Fields? We have years of experience, competitive pricing, and are licensed and insured in both Maryland and Delaware. Our technicians are dedicated to their work and our office staff is as friendly as can be. We install top-notch equipment to ensure that you and your family have only the best!
Fix It Now, Fix It Right
If you are looking for an Ocean City heating repair contractor then please call (410) 213-0850 or complete our online request form.