AC Repairs Done By Only The Best Air Conditioning Company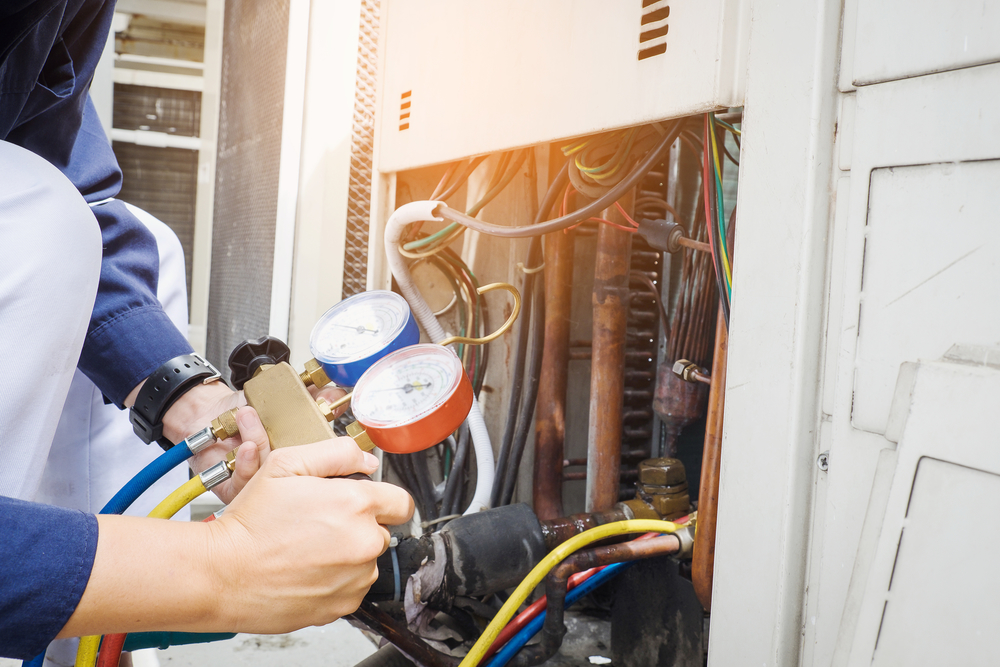 To ensure that you get only the best quality for your AC repairs for your Ocean City home, call on Fields Heating Cooling & Appliance Inc. Since first launching the business in 1990, we have been earning and maintaining the impeccable reputation that we have.
Although it is important to take good care of your cooling system, even the most meticulous of caretakers is going to be faced with the need for AC repairs, at some point. Make the wise choice to partner with our Ocean City air conditioning company team in order to get high-quality workmanship for long-term solutions.
What Can We Do For You?
As a local leading Ocean City heating and air conditioning company, there are a wide variety of types of AC repairs we have to address. However, some of the most common ones we come across are often avoidable such as:
Failing to stay current with the required maintenance can lead to an assortment of issues. Not only do you run a higher risk of potential repair needs, you could end up in need of replacement, long before it should be time.
Changing the filter is an easy and inexpensive task to take care of. Yet, too many homeowners still neglect to do it, at least as frequently as they should. A dirty filter can lead to a restricted or completely blocked airflow, so don't let this happen to you.
The outside unit is exposed to the elements, which can sometimes cause problems. Make it a point to clear away debris, such as branches, that could be hindering your system's ability to function.
Make it a point to contact us for superior service for AC repairs when your system is on the fritz.
Recent Articles
As an Ocean City homeowner, it makes sense to want to take any steps you can to improve your home. This isn't always about enhancing the look or remodeling to update.
As an Ocean City homeowner, you have a number of important choices to make. One of those happens to be about which type of heating system they want for their home.
Fix It Now, Fix It Right
If you are looking for an Ocean City air conditioning repair company then please call (410) 213-0850 or complete our online request form.