Professional Air Conditioning Repairs In Ocean City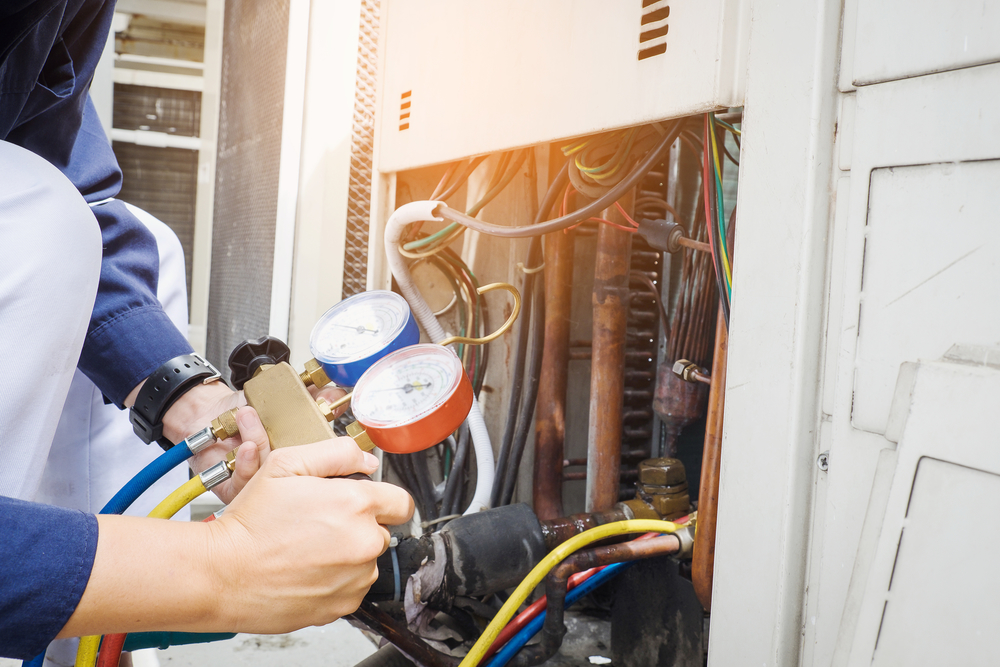 Is your cooling system not functioning properly? Let us take a look! Since 1990, we have been the HVAC company locals have come to rely on for quality cooling repairs, as well as a variety of other services. When your central system or in room wall A/C units are unreliable, call us for the best in professional air conditioning repairs. We are here to help make your home feel cool and comfortable again! Allow us to provide you with the service you need and the quality you deserve. We'll keep you cool at the beach all summer long!
Contact the Professionals at Fields Heating Cooling & Appliance Inc. for expert heating, cooling, and appliance service and installations you can depend on.