Professional Air Conditioning Repairs in Ocean City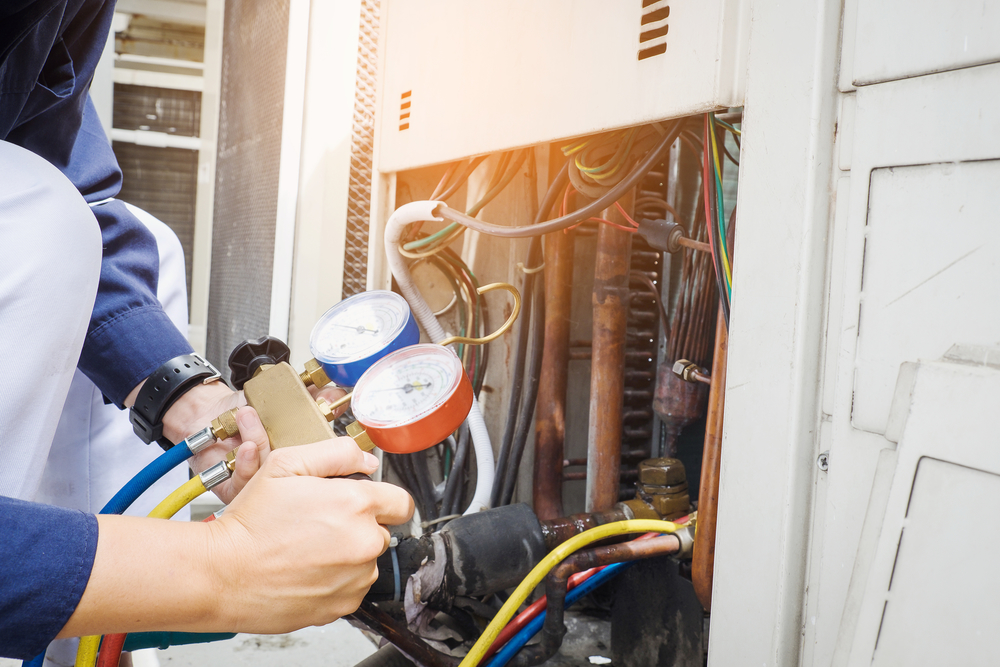 If you're without AC, give us a call! Since 1990, we have been the HVAC company locals have come to rely on for quality air conditioning repairs, we well as various other services. When your central system or in room wall A/C units are unreliable, call us for the best in professional air conditioning repairs. We will work to get your system operational as soon as possible. Allow us to make your home cool and comfortable again!
We are ready to provide you with the service you need and the quality you deserve. We offer the best in air conditioning contractor services you will find in this area. We will take care of the service work that you need in order to ensure that you and your family have a fully functional cooling system. Let us help you stay cool all summer long! Contact us if you know or suspect you may be in need of repair service work.
Recent Articles
As an Ocean City homeowner, it makes sense to want to take any steps you can to improve your home. This isn't always about enhancing the look or remodeling to update.
As an Ocean City homeowner, you have a number of important choices to make. One of those happens to be about which type of heating system they want for their home.
Fix It Now, Fix It Right
If you are looking for an Ocean City air conditioning repair company then please call (410) 213-0850 or complete our online request form.