Gas Furnaces: Installation Or Repair Services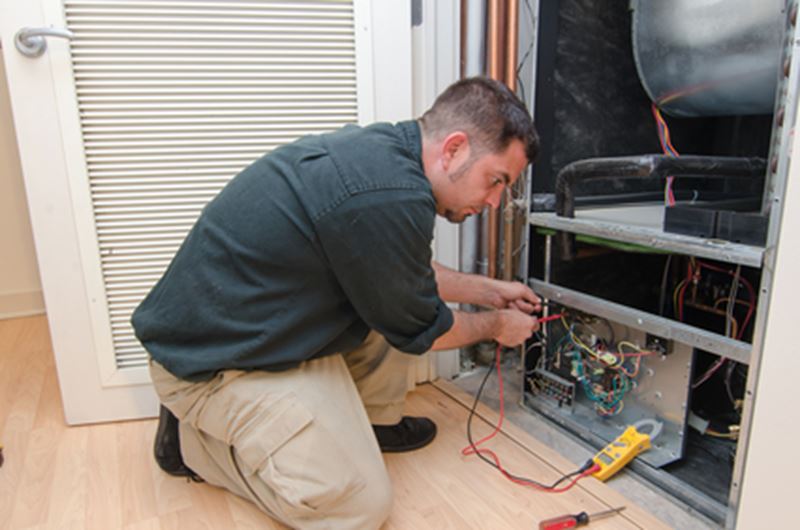 At Fields Heating Cooling & Appliance Inc., we are proud to be among the local leading contenders for gas furnaces in Ocean City and surrounding areas. While we know that you have plenty of choices for a heating contractor around here, we know you will make the right choice to get the best service.
Working with gas furnaces is something that takes training, skill and care. Do not take chances when it comes to the level of quality work invested into the system responsible for heating your home and keeping your loved ones comfortable.
Gas Furnace Repairs
You need to have a reliable HVAC company to work with for services, such as gas furnaces. We take this line of work seriously and that is evident from the results that we are able to get for each of our clients.
High-quality repairs mean that you can expect optimal performance and extended longevity from your system. Accept nothing less than the best when it comes to the work that is invested in your residential furnace.
Gas Furnace Installation
No matter how superior the furnace is that you select, it will only perform as well as the installation. And when it comes to this or any type of work for gas furnaces, you need to contact Fields Heating Cooling & Appliance Inc.
Since 1990, we have been providing exceptional quality results for every local customer we partner with. Now, we look forward to working with you and ensuring that you are beyond satisfied with the services we provide.
Contact the Professionals at Fields Heating Cooling & Appliance Inc. for expert heating, cooling, and appliance service and installations you can depend on.
If you are looking for an Ocean City gas furnace contractor then please call (410) 213-0850 or complete our online request form.