Ocean City's Premier Heating Contractor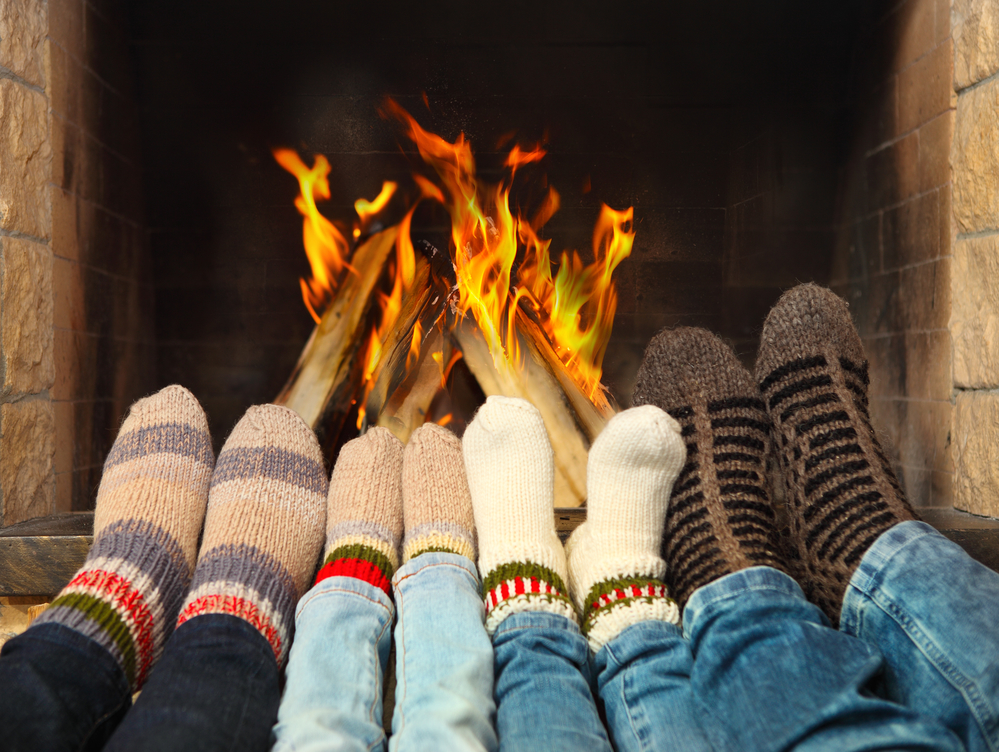 When it comes to finding a trusted heating contractor in Ocean City, MD look no further. Home comfort and customer satisfaction are our top priorities. Nobody wants to be without heat on a cold winter day, but no need to fear, we're here to help! If your system is not heating properly, we'll do our best to have you up and running again in no time. We work on everything from gas furnaces, to electric furnaces, to heat pumps, to package units. Our educated technicians can provide their recommendations on whether your heating system is worth repair, or if replacement is the better course of action. We take factors such as age, condition of the unit, and cost of replacement in mind when informing our customers of their options. And we provide FREE estimates for replacing your heating system. Don't settle for anything less than the best when it comes to investing in your residential heating system.
Heating Repair
Is your heating system not functioning properly? Let us take a look! Since 1990, we have been the HVAC company locals have come to rely on for quality heating repairs, and more.
Read More
Heating Replacements
There comes a day when you know that it's time to replace your heating system. When that time comes, we are here to help and we offer FREE estimates!
Read More
Contact the Professionals at Fields Heating Cooling & Appliance Inc. for expert heating, cooling, and appliance service and installations you can depend on.