Heating Repairs: Your Ocean City Top Heating Contractor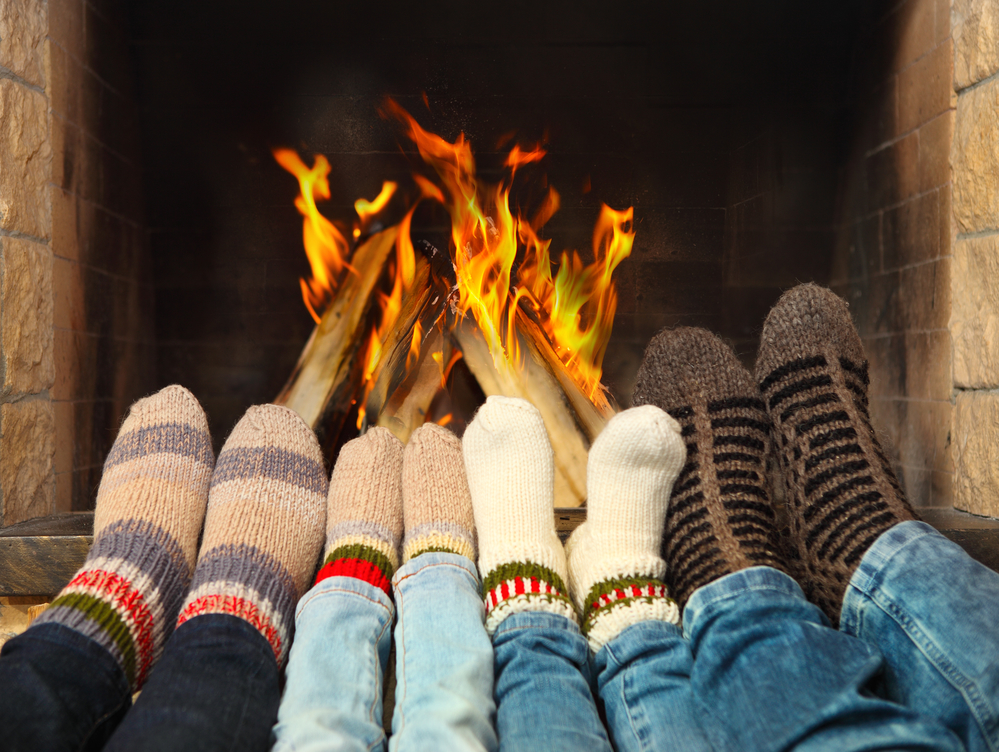 There is any number of types of heating repairs you could need for your Ocean City home, what matters most is that you get high-quality results. This is why savvy locals know to call on Fields Heating Cooling & Appliance Inc for their service needs.
Since 1990, we have been the HVAC company locals have come to rely on for quality heating repairs, we well as a variety of other services. So, the next time that you require service, call us for the best in prompt and professional heating repairs.
What We Do
Some of the more common types of heating repairs we address include:
Failing to get ongoing maintenance is a leading culprit in why homeowners end up needing repairs. Stay proactive about your preventative care and you are much less likely to end up needing emergency repairs.
The thermostat of your heating system acts as the brain. When something is not right with the thermostat, the entire system won't work. Always check to make sure it is on and set to the right temperature before calling in an expert for repairs.
Did you know something as seemingly small as your filter can have a huge impact on the condition of your heating system? An unchanged filter is a dirty filter and that can result in restricted or totally blocked airflow.
We want to be able to provide you with the service you need and the quality you deserve. We offer the best in heating contractor services you will find in this area.
That's because we take the work seriously which includes providing exceptional customer service. Contact us if you know or even suspect you may be in need of repair service work.
Recent Articles
As an Ocean City homeowner, it makes sense to want to take any steps you can to improve your home. This isn't always about enhancing the look or remodeling to update.
As an Ocean City homeowner, you have a number of important choices to make. One of those happens to be about which type of heating system they want for their home.
Fix It Now, Fix It Right
If you are looking for an Ocean City heating repair contractor then please call (410) 213-0850 or complete our online request form.