Are You Looking For A HVAC Contractor in Millville, DE?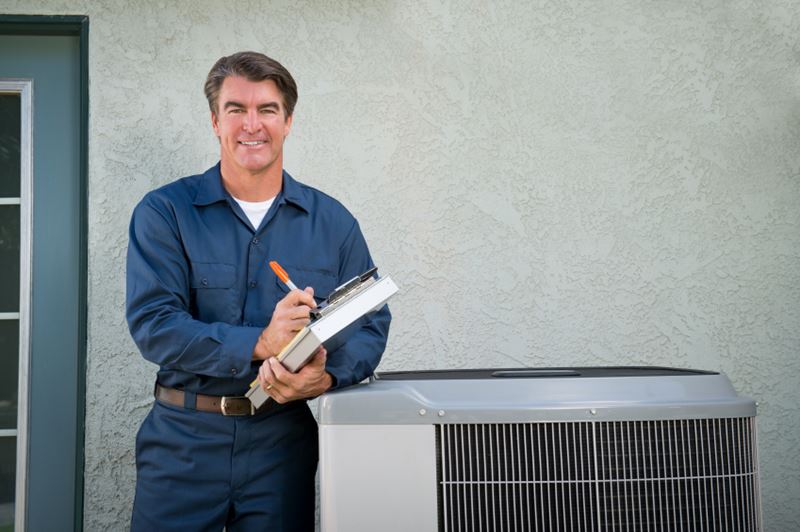 Millville homeowners need someone that they can depend on for their heating and air conditioning companyservice needs. Do even a small amount of research and you will quickly come to find that Fields Heating Cooling & Appliance Inc. is the only name that you need to know.
We get the full range of seasons here in Millville, along with the complete spectrum of seasonal temperatures. It is of the utmost importance to be able to have a functional HVAC system taking care of the temperature inside your home, all year long.
Service You Need, Quality You Deserve
No matter the type of heating system you have, it's going to require expert heating repairs at some point. The trick is to never settle for less than the best when it comes to the heating system in your Millville home. Some examples of problems we run into when it comes to your heating are:
Issues with the pilot or electrical ignition – Without a way to properly ignite the heating system, yours won't work.
Failing to change filters – Something as seemingly small as a filter can cause your entire HVAC system not to operate. A dirty filter restricts the airflow and can block it off completely.
Normal wear and tear – Over time, your system can face problems that arise just from day-to-day operations over the course of numerous years.
Neglecting to schedule maintenance – The tune-up is key to long-term success. Get proactive about your preventative maintenance and you will manage to avoid a large percent of the unexpected emergency repairs that can creep up.
All you have to do is give our pros a call and you can have access to the best HVAC company service work from a local Millville expert.
Recent Articles
As an Ocean City homeowner, it makes sense to want to take any steps you can to improve your home. This isn't always about enhancing the look or remodeling to update.
As an Ocean City homeowner, you have a number of important choices to make. One of those happens to be about which type of heating system they want for their home.
Fix It Now, Fix It Right
If you are looking for a Millville HVAC company then please call (410) 213-0850 or complete our online request form.