Ocean City's Premier Appliance Repair Company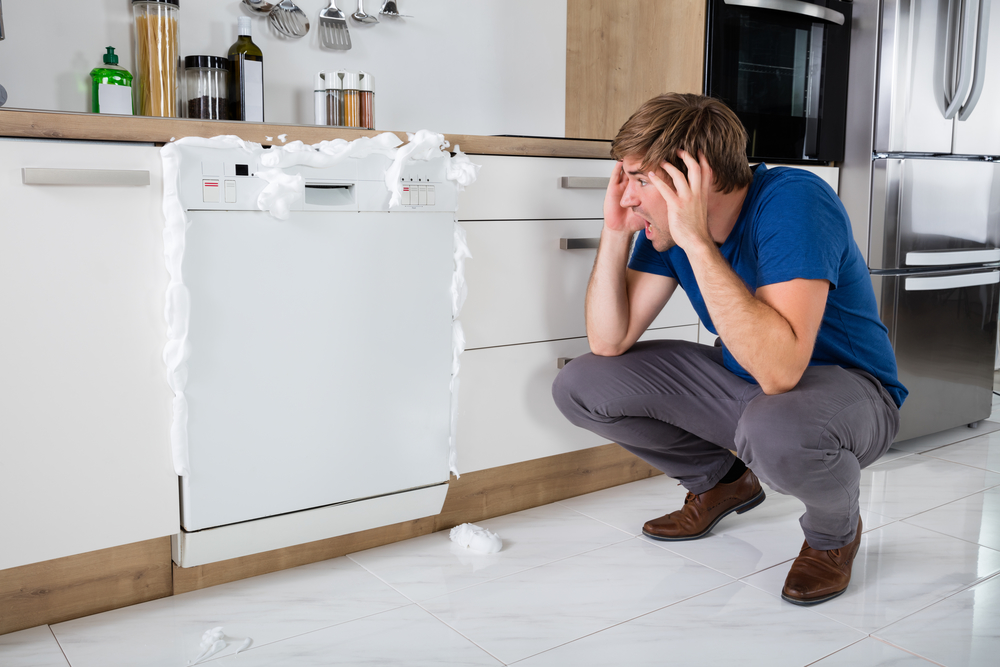 Fields Heating Cooling & Appliance Inc. is the obvious solution to the appliance repairs you need for your Ocean City home. Replacing major appliances in your home can end up very expensive and quality repairs can very often resolve any existing issues.
In fact, the high-quality appliance repairs we offer will ensure that you get the performance and longevity your appliances are supposed to be delivering. Don't settle for anything less than the best when it comes to your home or the work that goes into it.
Tasks We Can Take Care Of
We offer the following appliance repairs:
Refrigerators - Various issues can include cycling too frequently and leaking water and should be assessed by a professional.
Freezers - It probably comes as no surprise that the most common problem reported with freezers is ice buildup.
Ice Makers - If your ice maker isn't making enough ice or stops making ice altogether, give our team a call.
Washers - A washing machine is a complex machine and that means it can have a variety of issues; from not draining to not spinning to shaking – and we can fix it all.
Dryers - Maybe your drum is spinning but there isn't any heat, or some other type of problem. No matter the issue, we can resolve it.
Ranges - The oven can stop cooking evenly or not produce any heat at all, but we will assess the situation and provide repair service.
Dishwashers - Your dishwasher is noisy, doesn't clean well or produces spotty or cloudy results. These are not signs that should be ignored since they can probably be remedied.
Disposals - The two most common issues homeowners report with disposals is jamming or overheating and we can fix them both.
Water Heaters - If you notice sediment, hear any sounds or aren't getting the quality of hot water you once did, let our experts take a look.
Don't procrastinate when you find yourself in need of appliance repairs, just give our experts a call.
Recent Articles
As an Ocean City homeowner, it makes sense to want to take any steps you can to improve your home. This isn't always about enhancing the look or remodeling to update.
As an Ocean City homeowner, you have a number of important choices to make. One of those happens to be about which type of heating system they want for their home.
Fix It Now, Fix It Right
If you are looking for an Ocean City appliance repair company then please call (410) 213-0850 or complete our online request form.