About HVAC Company | Ocean City | Fields Heating Cooling & Appliance Inc.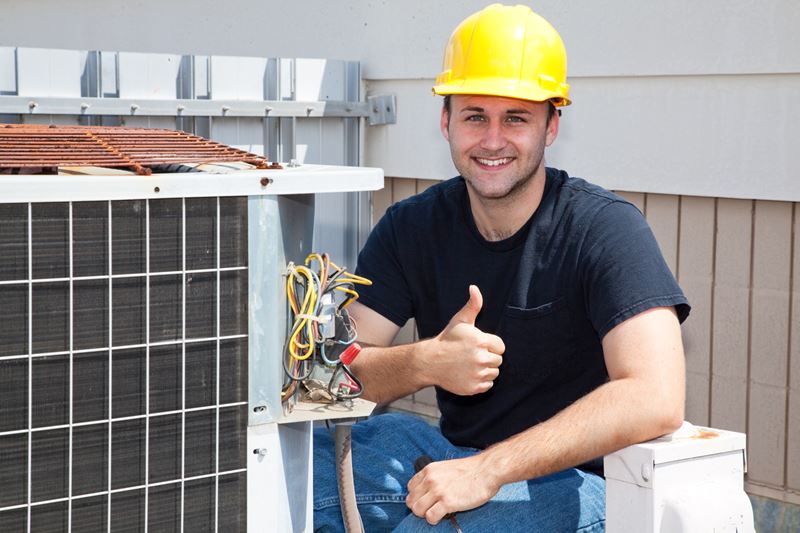 For approximately 30 years now, the Fields Heating Cooling & Appliance Inc team has been providing local Ocean City homeowners with the best in quality service work. We are the premier choice for HVAC company services in and around the Ocean City area.
We offer a variety of essential services and deliver them all with the highest level of professionalism. By making it a point to partner with us, you can rest assured that you are getting the best workmanship and results.
---
Contact us to take care of related service work such as:
Heat Pumps
Gas Furnaces
Electric Furnaces
Service Contracts
Central Air
Heat Pumps
Room A/C Units
Service Contracts
Refrigerators
Freezers
Ice Makers
Washers
Dryers
Ranges
Dishwashers
Recent Articles
As an Ocean City homeowner, it makes sense to want to take any steps you can to improve your home. This isn't always about enhancing the look or remodeling to update.
As an Ocean City homeowner, you have a number of important choices to make. One of those happens to be about which type of heating system they want for their home.
Fix It Now, Fix It Right
If you are looking for an Ocean City HVAC company then please call (410) 213-0850 or complete our online request form.